Join the partnership network for DEI innovators
The Textio partnership network is a community of providers building more fair and modern workplaces. Join the network to use Textio software, data, and expertise to disrupt bias in your products and empower your customers to improve DEI at work.
Expand your audience of talent leaders by partnering with Textio on webinars, podcasts, and customer spotlights.
Do your customers love Textio too? Let's work together to create a seamless buying experience that's win-win-win.
Support customers in their DEI goals when you integrate with Textio. Innovate with less risk with trust scoring and more.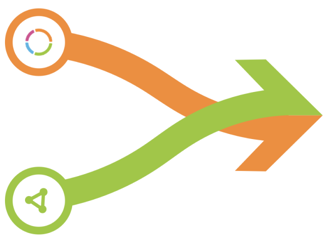 Join forces with Textio on co-marketing to create the talent industry's most-loved events and resources. Engage broader audiences with joint podcasts, webinars, customer spotlights, and more. Partner with Textio on co-selling to bundle products, design exclusive offers, and work together on accounts to empower talent leaders to make bigger impact.
Let's build together. Textio is the trusted leader in bias mitigation and the only purpose-built software for HR communications. Integrate with Textio to bring inclusive recruiting guidance, equitable performance management coaching, bias trust scoring, and more to your products. Deliver innovative talent attraction and development technology that HR leaders can trust.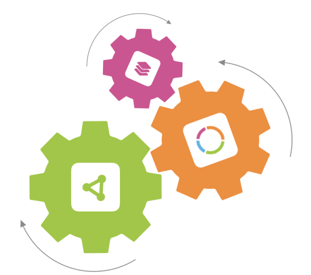 "Textio makes it easy to turn their incredible, complex wealth of data into action, giving companies the ability to disrupt bias at scale. With our formalized partnership, I am thrilled Textio and Paradigm can help more organizations execute DEI programs that drive impact."
Are you an RPO or staffing agency?
Join our partner program and help change work for the better. We can build stronger teams and nurture successful careers by designing systems that put diversity, equity, and inclusion at the center.