Let's end inequity in performance feedback
Support every employee with feedback that helps them thrive professionally. Help managers give bias-free and actionable feedback every time. Eliminate inequities in written feedback systems across your company.

Who gets the most biased feedback?
Give bias-free, actionable feedback to every employee, every time
Surface and address performance feedback inequities across teams
Unconscious bias exists everywhere we write, and its impact runs deep when it shows up in performance feedback. With Textio, every manager can easily identify and remove biased, ineffective feedback to enable equitable employee development opportunities.
Provide real-time coaching for all of your people managers
Managers who write with Textio benefit from advanced real-time language guidance and microlearning through enhanced tooltips. They also have access to on-demand professional training that teaches them how to give effective, bias-free performance feedback.
Enable quality feedback at scale
Annual manager training programs are too infrequent, costly, and often ineffective. Save time and money by offering scalable, always-on performance feedback coaching that's integrated directly into your performance management system.
More insights from Textio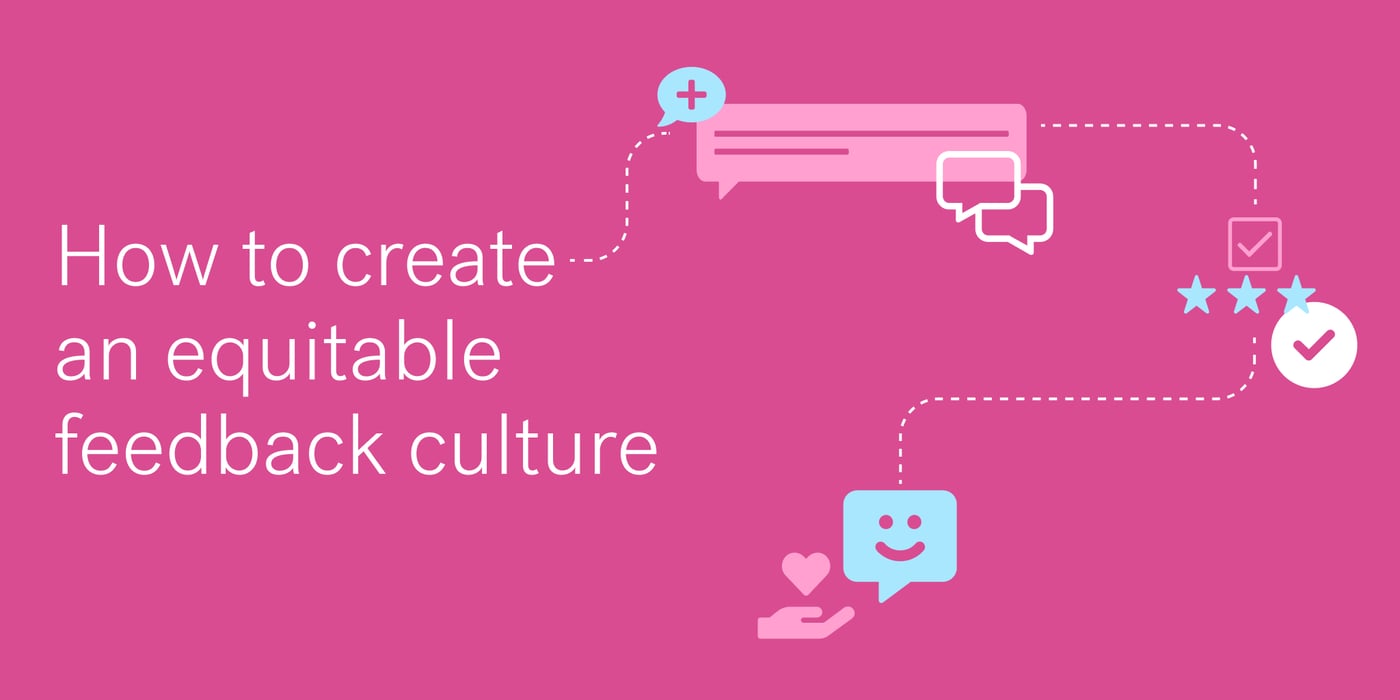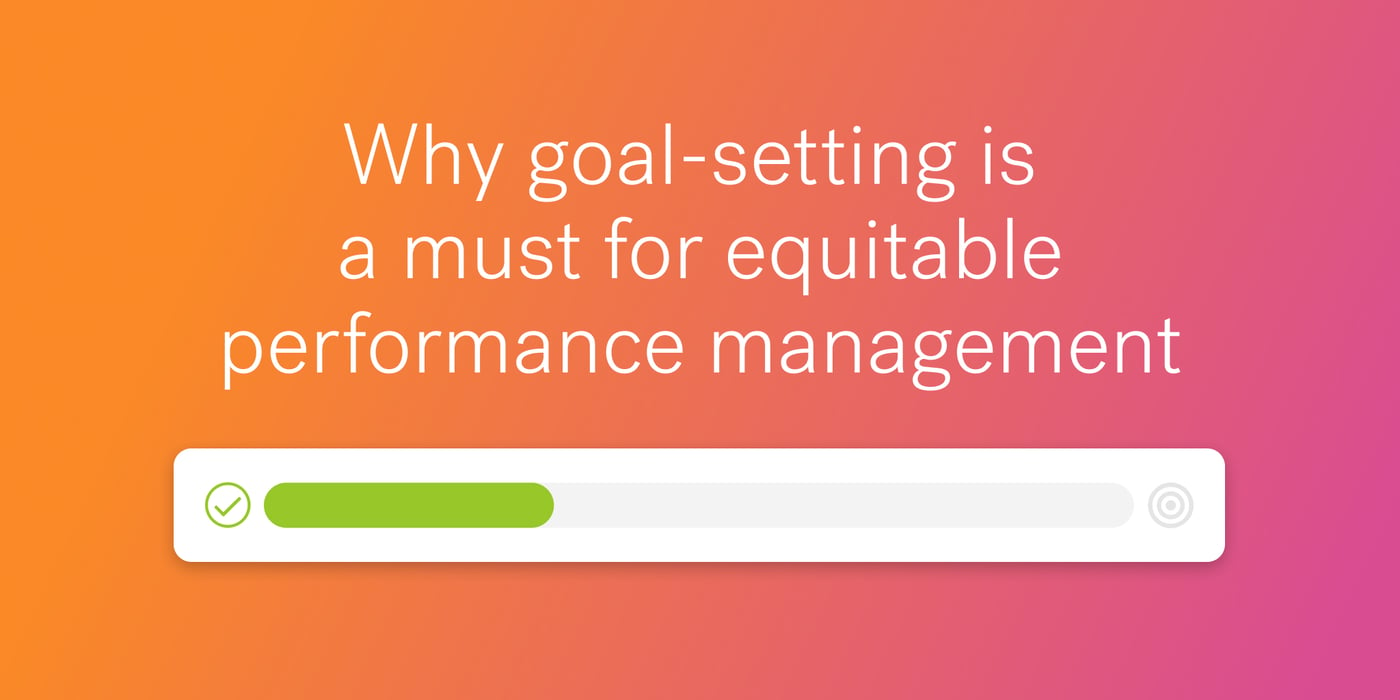 Always-on coaching and insights
Avoid personality feedback
Include specific examples
Break up lengthy paragraphs
Find language equity gaps
See quality patterns in data