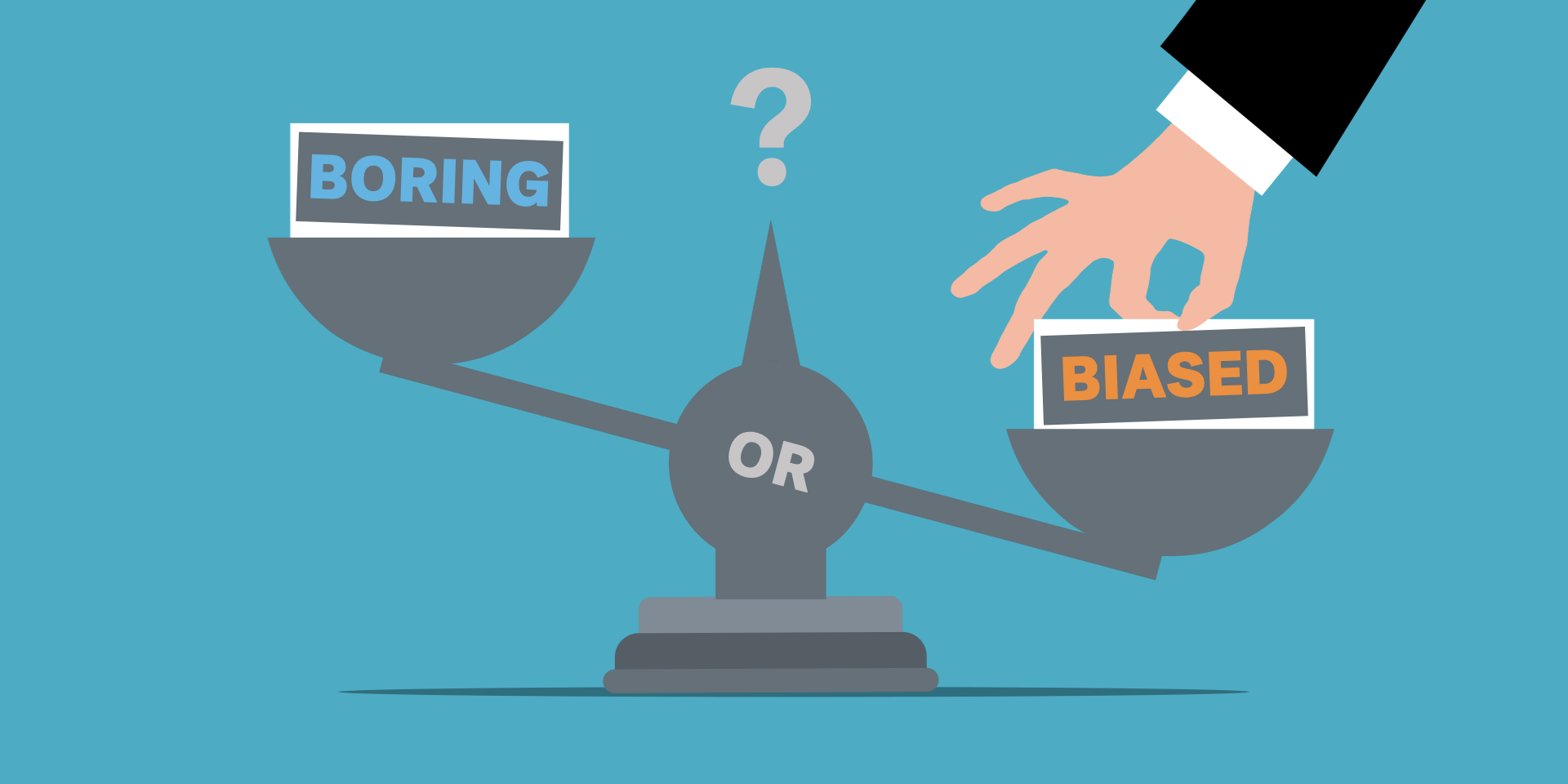 ChatGPT research series
Textio CEO Kieran Snyder wrote thousands of job posts, candidate messages, performance feedback messages, and more with ChatGPT. She shares everything HR, DEI, and Talent leaders need to know about generative AI and bias.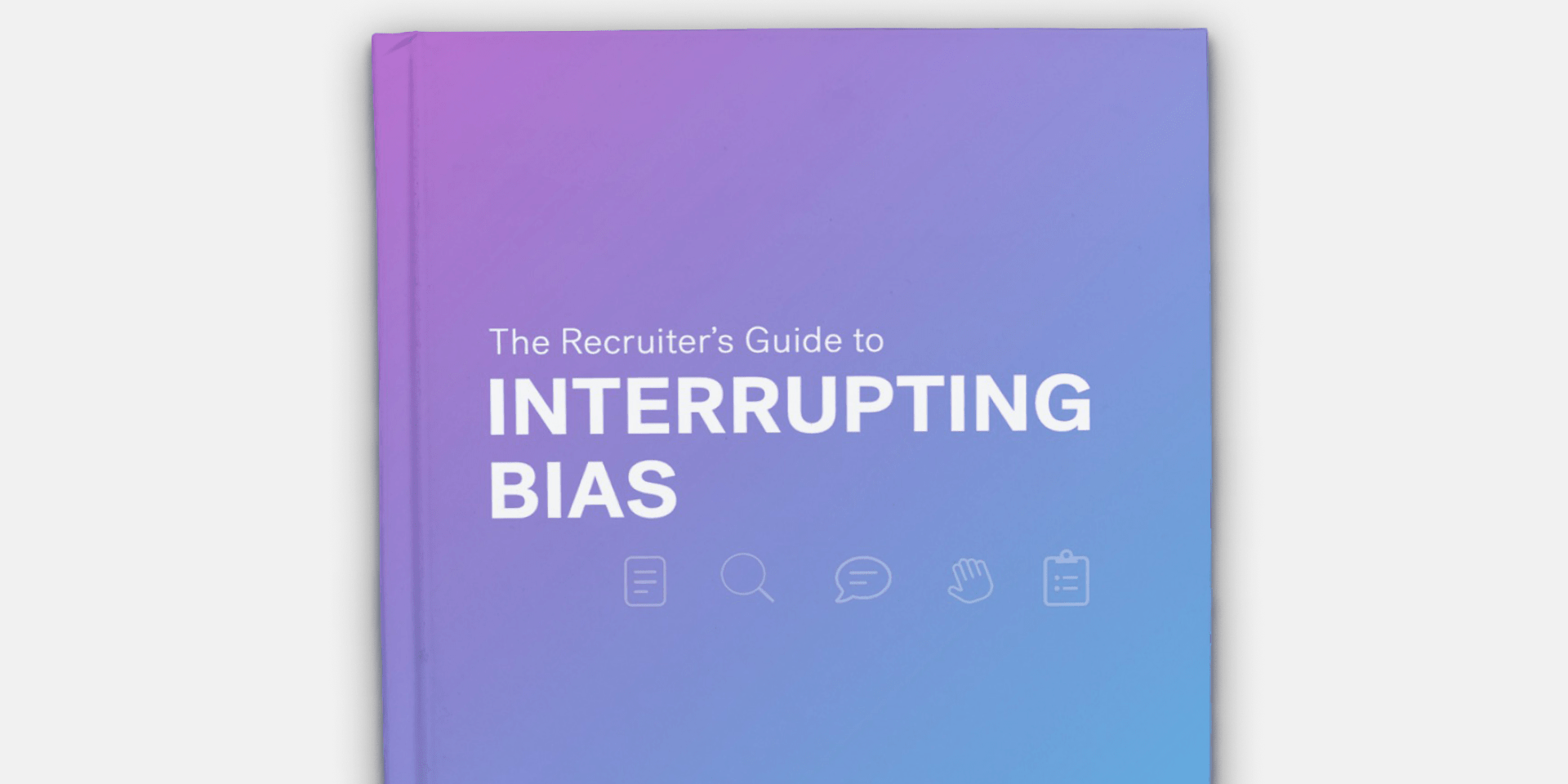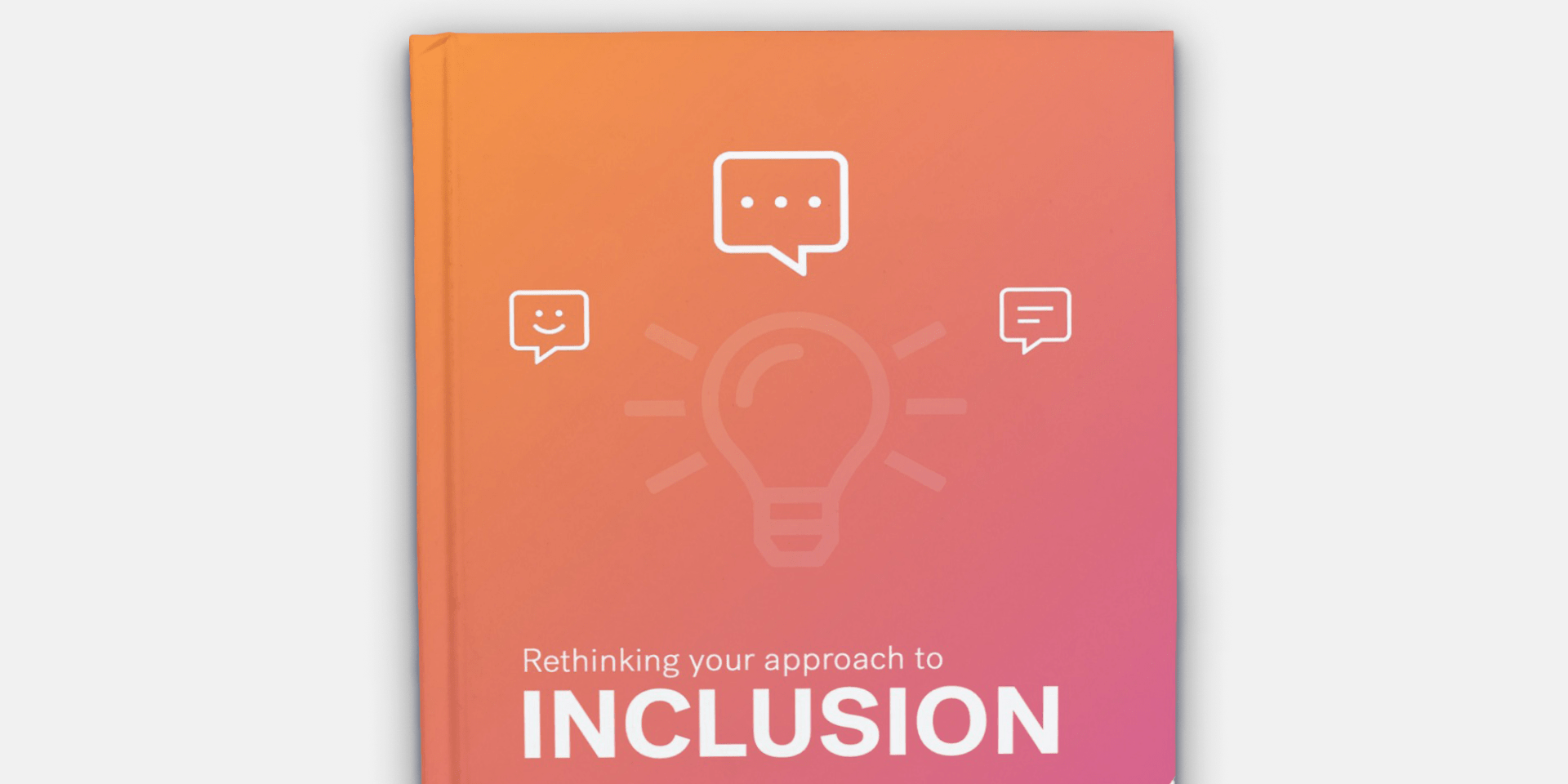 Rethinking your approach to inclusion
There's only one way to build a sustainably inclusive team, and you may be overlooking it. Learn how to create a "flywheel of belonging" with this guide.