Don't let hidden bias shrink your candidate pool
For many job seekers, it only takes a few words to signal "this place isn't for you." Textio guides recruiting teams to quickly optimize job posts and candidate outreach with inclusive, on-brand language. Over a million people have applied to jobs written in Textio.
"Our hiring managers, recruiters, and HR partners are amazed by the power of Textio to make our jobs more compelling to more people."
Train your team while transforming your hiring pipeline
Optimize job posts to appeal to the broadest range of candidates
98% of people who see a job opportunity self-select out before contacting the recruiter. Textio's algorithms are trained on the largest data set of its kind to appeal to and resonate with the broadest cross-section of people.
Scale an employer brand that stays consistent with your company values
Candidates today are looking for companies with a purpose and values they identify with. Communicate consistent brand values in every candidate touchpoint, and start competing beyond salary numbers.
Write job posts faster, with less back-and-forth between teams
Efficient, inclusive hiring is a team sport. Textio helps hiring managers get job descriptions right the first time, reducing back-and-forth. Embed coaching in the flow of work to scale for global organizations of any size.
More insights from Textio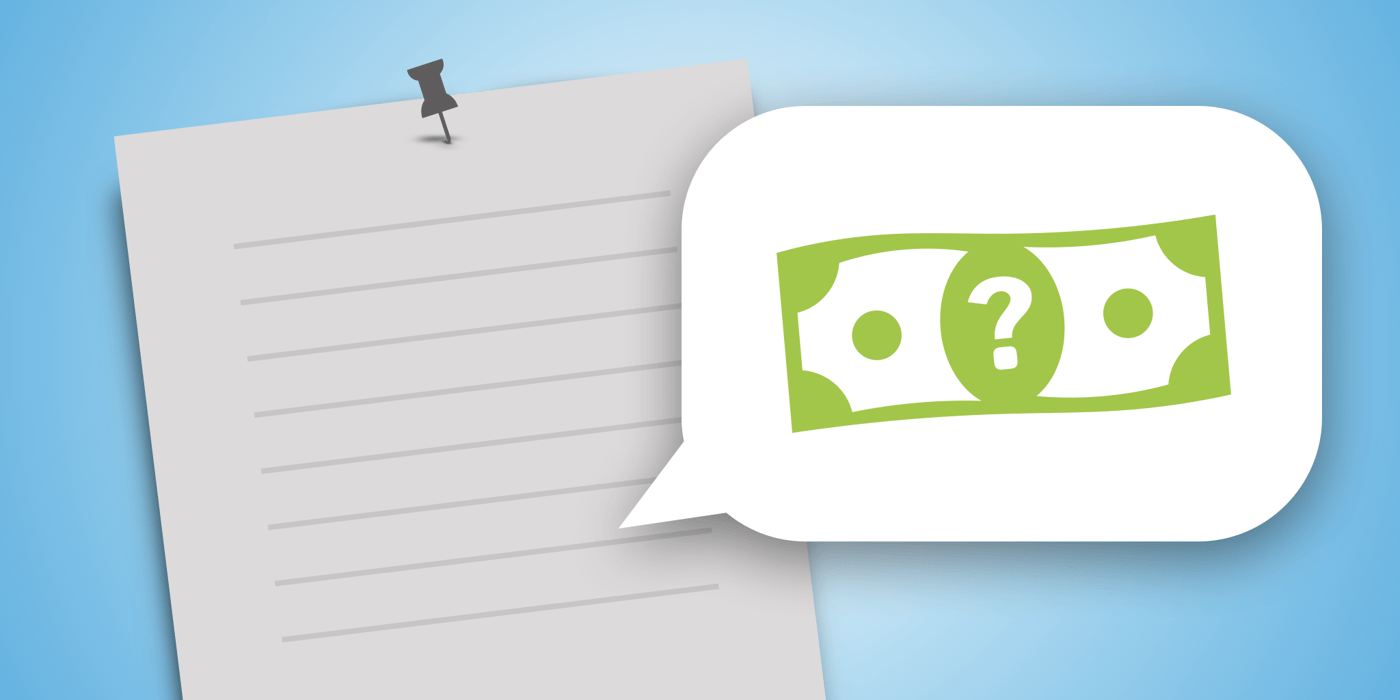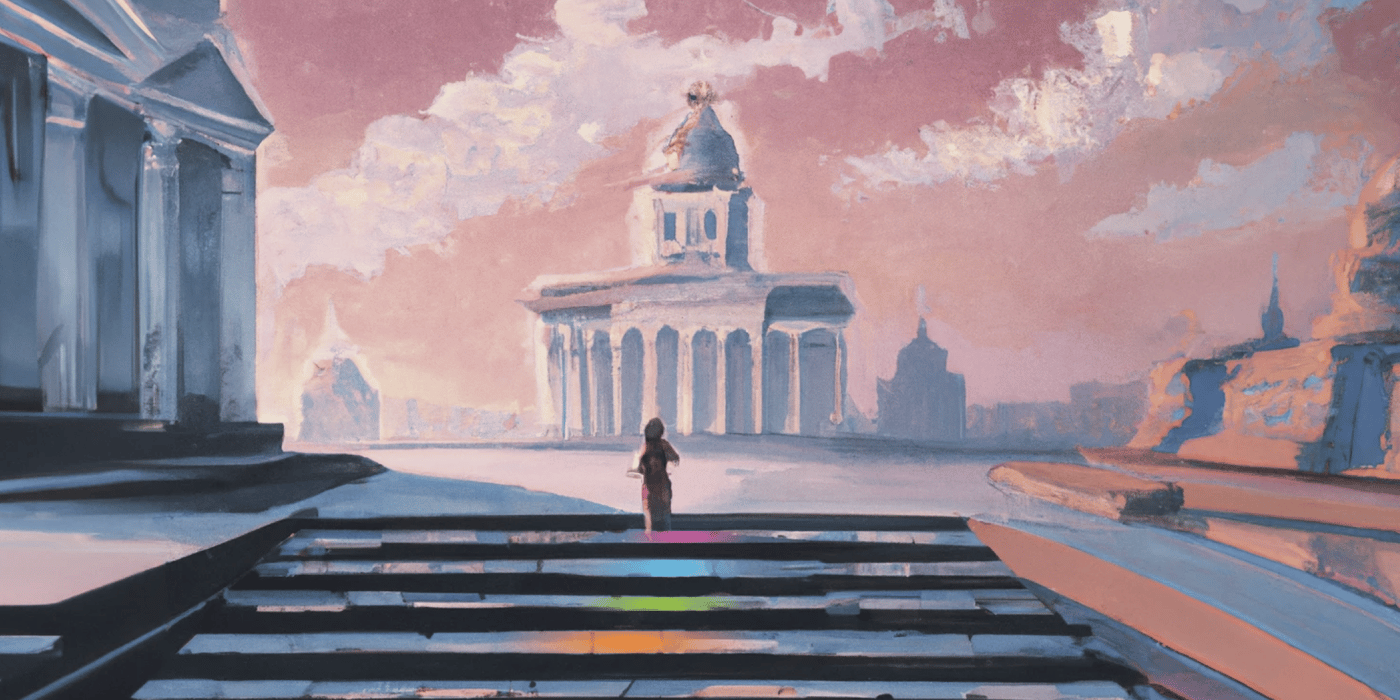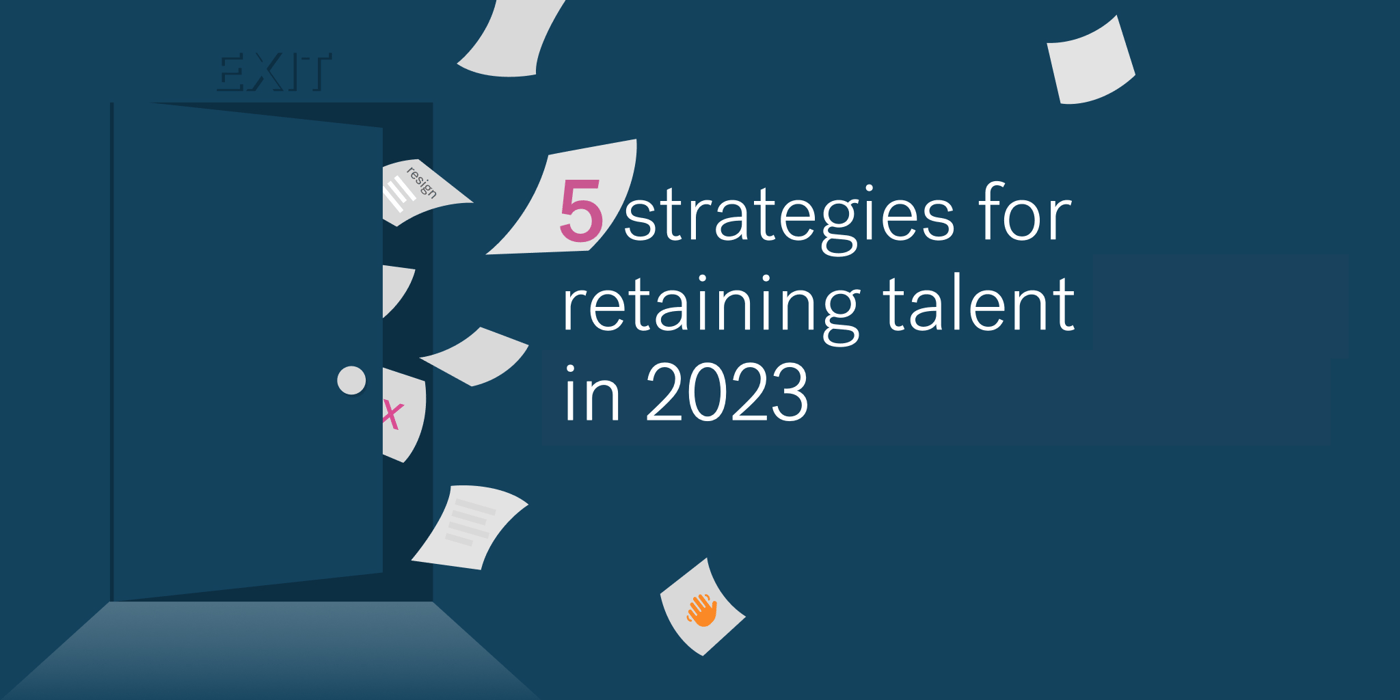 Designed for smart recruiting at scale
Write directly in your ATS
Team analytics and reporting
Hiring manager shared review
Use in Outlook, Gmail, InMail